chilliwack farm wedding | chris & mariah: married
okay, i feel like i'm going to have a hard time finding words for this one. so it's a good thing i took a lot of pictures.
chris and mariah are honestly one of the dearest couples. they have been together since mariah was in high school and you can tell…their way with each other is one of ease and delight and they are so fun to be around.
their day was so personal…the wedding in a dear friends' yard and the reception held on her family's farm, their pictures taken in the orchard where she used to play, her flowers prepared by her sisters and so many dear family and friends in attendance.
i think mariah broke the record for number of hugs i've received from a bride on their wedding day. her gratitude was humbling and something i will never forget. and now i'm crying. OK! look at some pictures while i go find a kleenex 😉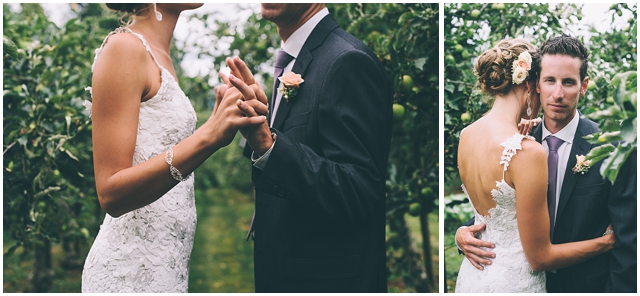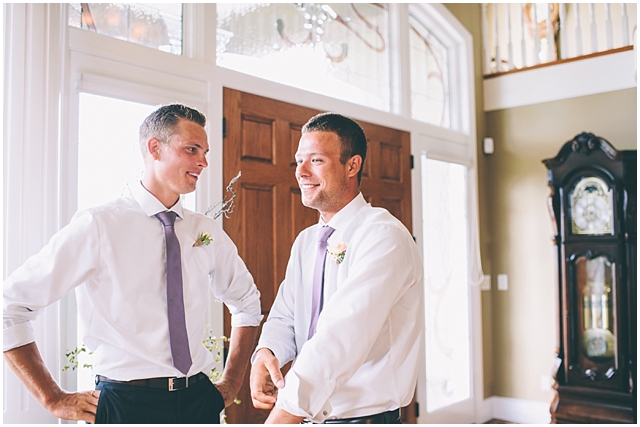 venue: chilliwack corn maze/ | food: restaurant 62 | flowers: sisters of the bride | dress: bisou bridal | hair: montana bullied | favours: anita's organics cookie mix
Tags: , , , , , , , , , , ,
This entry was posted on Wednesday, July 30th, 2014 at 8:24 pm and is filed under .
Hey, why not leave a comment?
If you have a Facebook account click the button and login to leave a comment.
Kathleen Cary says:

This. Is. Stunning. So much love and joy. And the details–beautiful and sentimental and sophisticated–all at once. How?! Once again, you took lovely subject matter and put it over the top, Sharalee!

larissa sheremeto says:

well, holy cow! these are stunning, sharalee! i love the dance photos and LOVE your different perspective/fun angles and how you captured their day perfectly. congrats, mariah & chris. ps. i also love your bare feet! 😉 xo
Source
http://www.sharaleeprangphotography.com/chilliwack-farm-wedding-chris-mariah-married